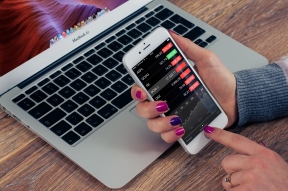 Asian Shares Join Global Rebound After Trump Win; Bonds Plunge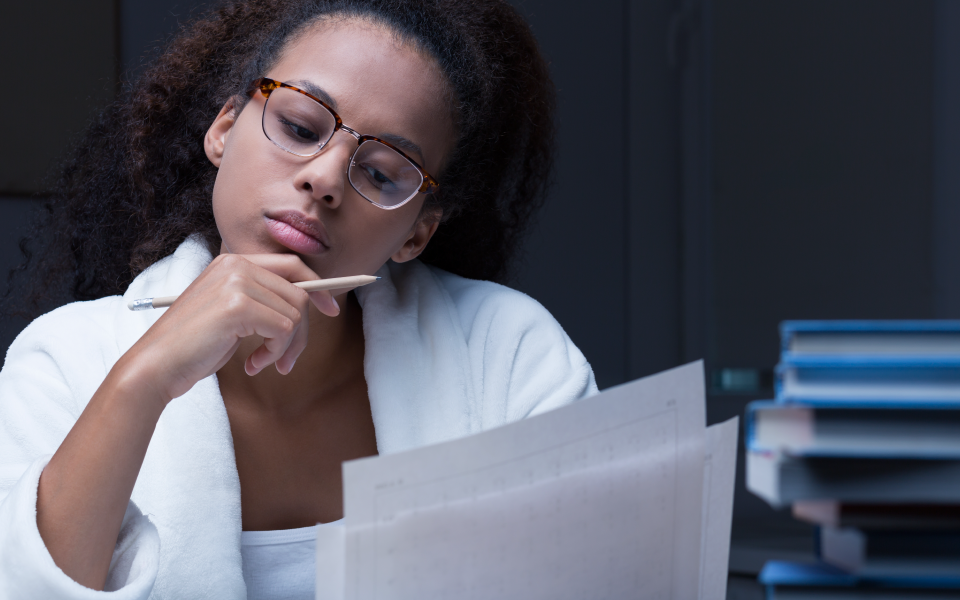 We've spoken before about what online trading is and how it is providing business-minded Africans a way to do business in the international market right from their computers, laptops or smartphones. (
Read article: What is Online Trading?
)
In this post we will talk about some of the fundamental concepts in online trading.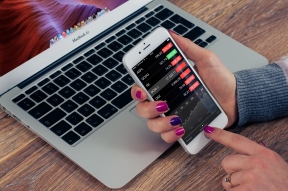 Global Markets Roiled as Trump Wins U.S. Election in Shock Upset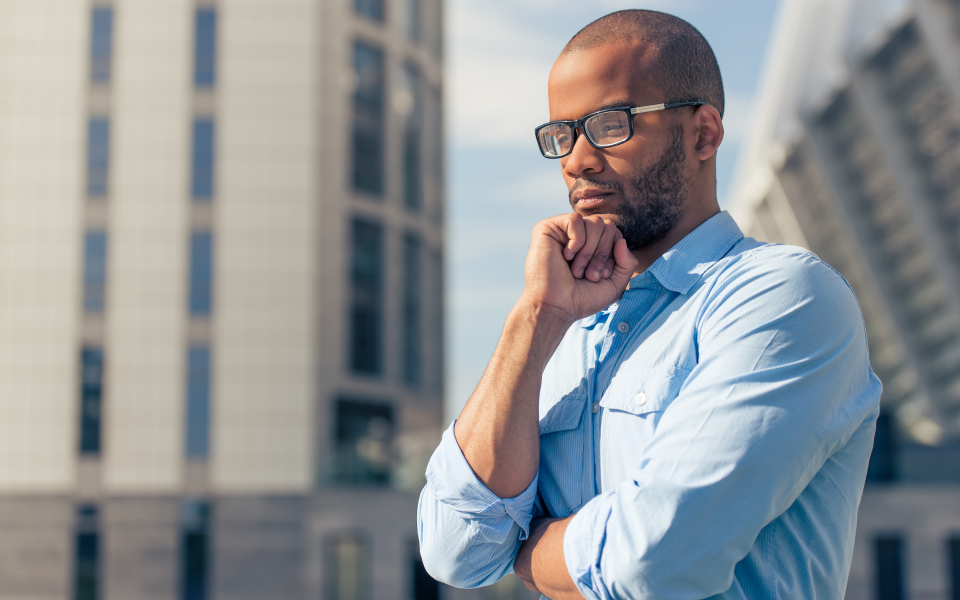 Starting your own business can be one of the most rewarding and fulfilling experiences you can have. A stable,
profitable business in online trading
, for example, brings with it many benefits such as full autonomy, low start up costs and unlimited potential for growth.
Before starting any business or trading venture, there are some questions you need to ask yourself to help you build a solid foundation for success.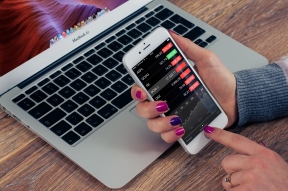 Consumer Companies Raise Doubts on Economy as U.S. Stocks Slide