Fidelity Bank and FAB: A Ghanaian Success Story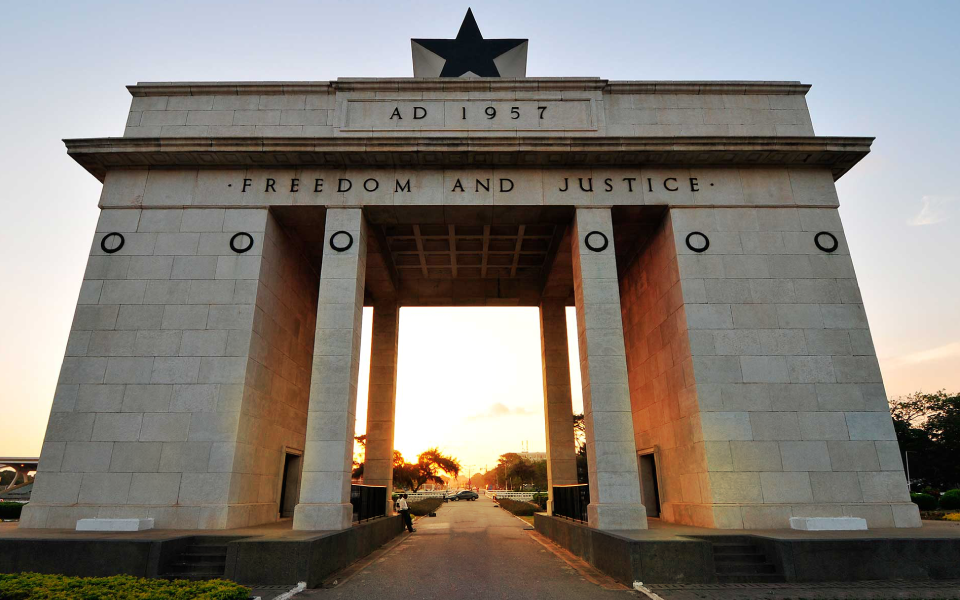 Fidelity Bank was launched in 2006 with a simple aim: To become a world-class financial institution providing the best in service and returns to its customers, shareholders and employees. 
Now, 10 years later, Fidelity Bank is one of the largest banks in Ghana, serving over a million Ghanaians and contributing over GHC 240 million to national development through taxes. In addition, Fidelity Bank has won over 60 awards, including the Bank of the Year award at the most recent Ghana Banking Awards.
In the 10 years since Fidelity Bank's inception, however, the financial climate of Ghana and Africa as a whole has changed. New challenges and opportunities have arisen, creating the need for a new way of banking.
Africa in The 21st Century

Africa's economies are expanding, giving rise to more wealth across the continent. In addition, the internet and the information age is opening Ghana and Africa up to the international world of business.
In Ghana and Africa, Fidelity Bank saw the need for an industry leader who would help create and manage wealth, as well as connecting Ghanaians to the vast world of global business through the internet. The need for banking and investment solutions that match the demands of the times.
It is for this reason that Fidelity Asia Bank was created. 
A New Way of Banking


Fidelity Asia Bank
(FAB) is an offshore subsidiary of Fidelity Bank. FAB was launched in January 2016 with the aim of providing services relevant to the current financial climate. 
Fab Banking provides the comprehensive offshore banking experience designed to promote our clients' growth.
Fab Wealth provides wealth creation and wealth management services to Ghana's rising affluent class, while Fab Investing empowers business-minded Ghanaians to do business by connecting them to the Global Financial Market through online trading. 
In April 2016, FAB partnered with SAXO Bank to launch Fab Trader Go, an online trading platform with tens of thousands of financial assets in 9 different asset classes. Fab Trader Go allows Ghanaians to trade and do business on their computers, smartphones or tablets. 
With our "Invest in Yourself" seminars "Trade Like a Pro" workshops, we educate our customers and Ghanaians in general to take advantage of the opportunities available on the global market and increase their wealth.
Like Fidelity Bank, FAB seeks to provide valuable service to all Ghanaians, no matter where they are in the journey of life. 
Believe with Us

As we celebrate 10 years of Fidelity Bank Ghana, we reflect on past achievements and the lessons learned with gratitude to our cherished customers. 
Together, we look to the future with hope and optimism. Ten years have passed since we began but at FAB our vision is still the same: to become the pan African leader in investment, banking and wealth creation, focused providing solutions to the unique needs of our valuable clients. 
Moving forward, we ask you to believe with us. Together we have achieved great things, but the future shows even greater promise.
Believe with us, and let's win together.


If you are new in online trading and you want to understand whether it is the right opportunity for you, you can send us an email and we'll get right back to you:
Fab Investing Support Team
This email address is being protected from spambots. You need JavaScript enabled to view it.
------------------------------------------------------------------------
Our aim is to provide business-minded Africans with the necessary tools and resources to empower them build a successful business in online trading. We believe Africa is on the verge of a rise, and Africans will be the ones to drive the continent to the next level of economic expansion. For this reason, we dedicate our efforts to bringing to your doorstep, access to the world's financial markets, which hold vast business opportunities.