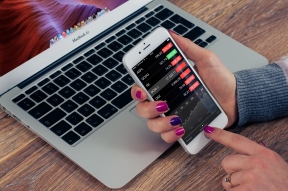 Dollar Holds Two-Day Drop as U.S. Inflation Data Damp Fed Wagers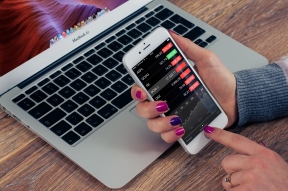 Oil Extends Decline as U.S. Producers Boost Drilling Amid Glut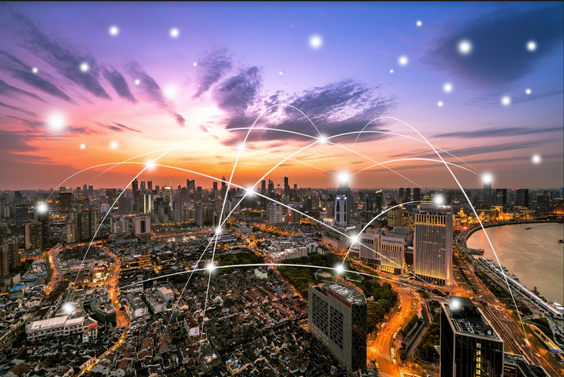 History reveals that countries that are more connected experience more growth; same applies for businesses.
In the past, countries that were connected first by rivers and oceans, then roads and railways offered greater business opportunities. Trading of goods was done more efficiently while information flowed quicker allowing businesses to react and adapt faster to the changing environments.
Today, a country that is connected is a country that embraces the digital world, allowing businesses and individuals to connect and do business through the internet.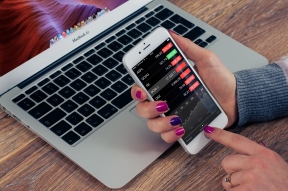 Oil Holds Above $50 Amid Uncertainty Over Russia Supply Stance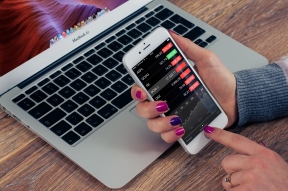 Pound's Dramatic Week Leaves Traders Skeptical of Quick Recovery