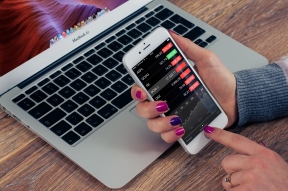 U.S. Stocks Rise, Dow Tops 19,000 as Post-Election Rally Extends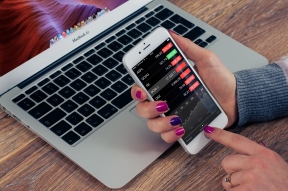 U.S. Stocks Slip From Near Records Amid Bets on Trump Stimulus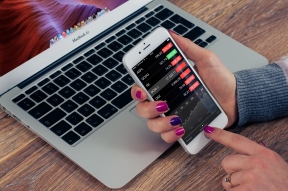 Oil Falls as Dollar Rally Outweighs Saudi Optimism on OPEC Deal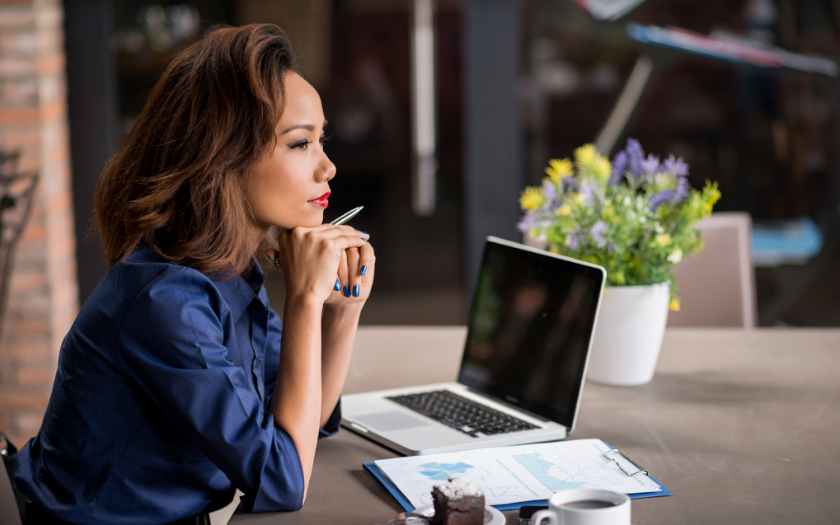 How many people do you know who have, at one time or the other, expressed a desire to start a business venture by themselves? 
We would bet you definitely know quite a number. According to
a study by the World Economic Forum
, roughly 60% of young Africans see the opportunity to start a business by themselves.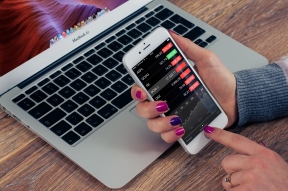 Trump-Trade Reversal Sees European Stocks Losing More Ground