Two Important Questions to Ask Yourself Before Starting any Business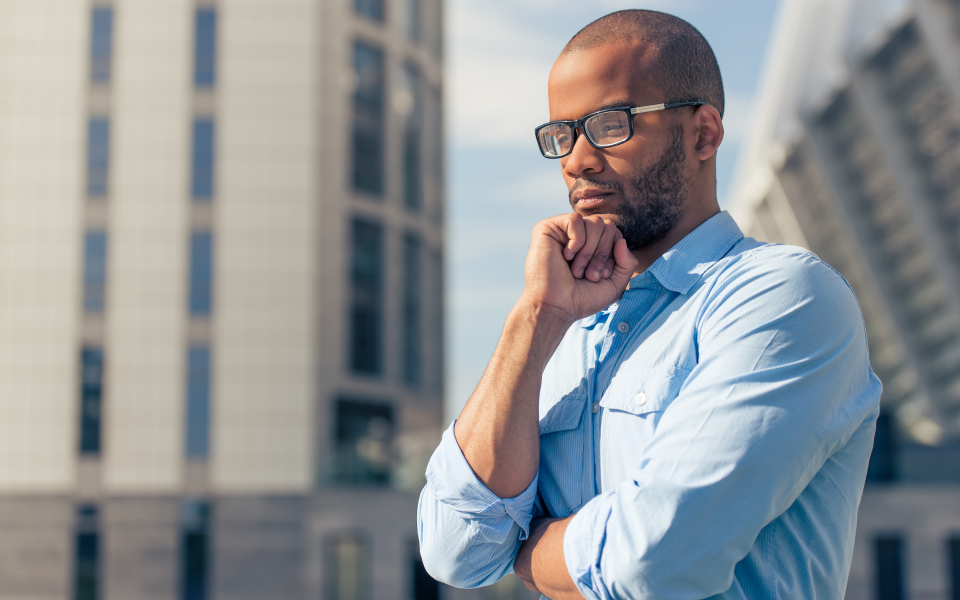 Starting your own business can be one of the most rewarding and fulfilling experiences you can have. A stable,
profitable business in online trading
, for example, brings with it many benefits such as full autonomy, low start up costs and unlimited potential for growth.
Before starting any business or trading venture, there are some questions you need to ask yourself to help you build a solid foundation for success. 
The two questions you should ask first are: 
What am I good at?
Where do I need to improve?
These questions can be answered through a process we call Self-Assessment.
What is Self-Assessment?

Self-assessment is the process of evaluating and identifying your strengths and weaknesses before beginning any venture. It is honestly defining your readiness to tackle the task ahead, and it is critical to starting a business. 
Starting a business, like in online trading, isn't a decision to be treated lightly. It is a long-term journey requiring discipline, courage and a willingness to take risks. Therefore jumping into a business venture without ensuring you have the capability for the journey, as well as identifying the things most likely to hinder you, is not a good idea. 
As stated earlier, you perform a self-assessment by identifying and then listing your Strengths and weaknesses. Let's look at them one by one.
Strengths - "What am I good at?"

Strengths are personal abilities and characteristics which give you an advantage in business. To use the example of online trading, a strength is anything personal characteristic which helps you succeed in the financial market. 
Meticulous record keeping, which helps you track your growth and progress is a strength in business
In online trading, good money management is a strength because it helps you allocate your resources in your trading activities.
Weaknesses - "Where do I need to improve?"

Weaknesses, on the other hand, are personal characteristics which have the potential to harm your business. If left unchecked, these will eventually sabotage any success you hope to achieve in your business venture. 
Knowing your weaknesses shows you the things you need to work on and improve.
An example of a weakness in business is habitual overspending. Failure to stick to your set budgets will cause you to never have enough capital when you need it. 
In online trading, not having a plan beforehand is a weakness. This will cause you to make more bad trades than good ones once you finally start, and eventually lose money. 
The table below is an example of what a list of Strengths and Weaknesses looks like for a person new in online trading:

Knowing your strengths and weaknesses gives you an idea of talents and skill sets you can harness and areas you need to improve in. A final word: it's not enough to simply know your weaknesses; you have to take steps to changing them.


At FAB, we provide you with all the tools and resources you need to assess yourself and build a profitable business in online trading. If you are interested, you can send us an email and we'll get right back to you:
Fab Investing Support Team
This email address is being protected from spambots. You need JavaScript enabled to view it.