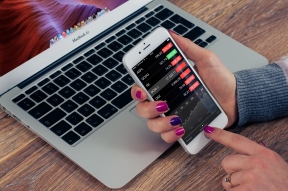 U.S. Stocks Climb to Record Highs as Energy, Tech Shares Rally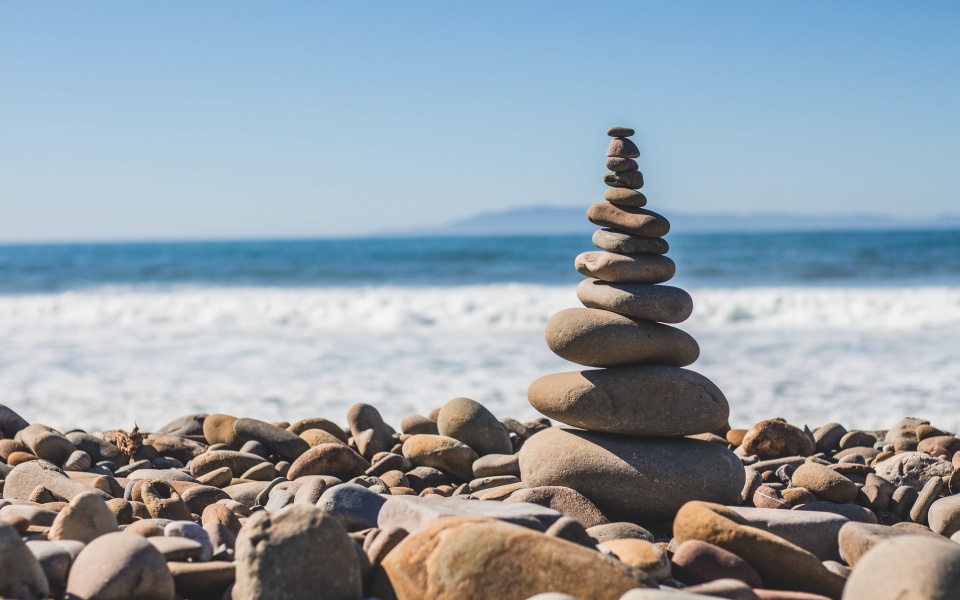 When most people think of a business, they typically think of big corporations and office buildings. While it's certainly true that these qualify as businesses, the term "business" means much more than that.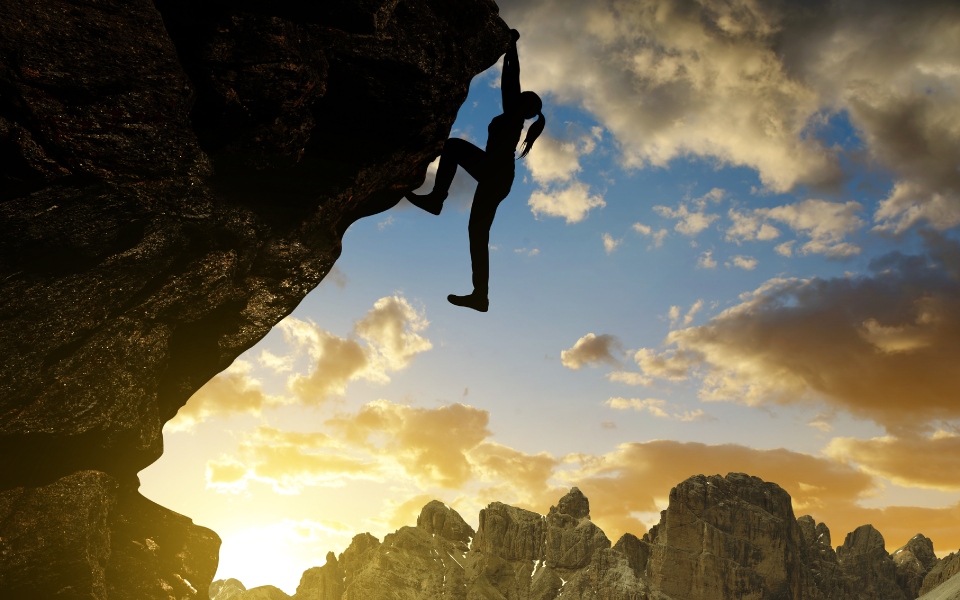 What do Warren Buffett, Bill Gates, and Tony Elumelu have in common? They all took significant risks to pursue their dreams against all the odds.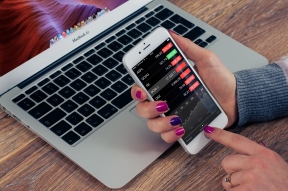 Dollar Approaches 8-Month High Versus Yen on Fed Rate Hike Bets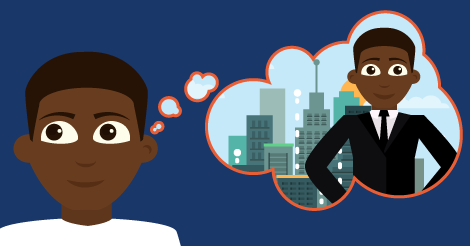 The final quarter of any year is typically a time when many people set goals and aspirations for the coming year. As 2016 draws to a close, you're probably already looking forward, toward 2017.
What are your goals for the coming year? Where do you see yourself in a year's time?