Like Any Other Business, Online Trading Needs a Strategy Too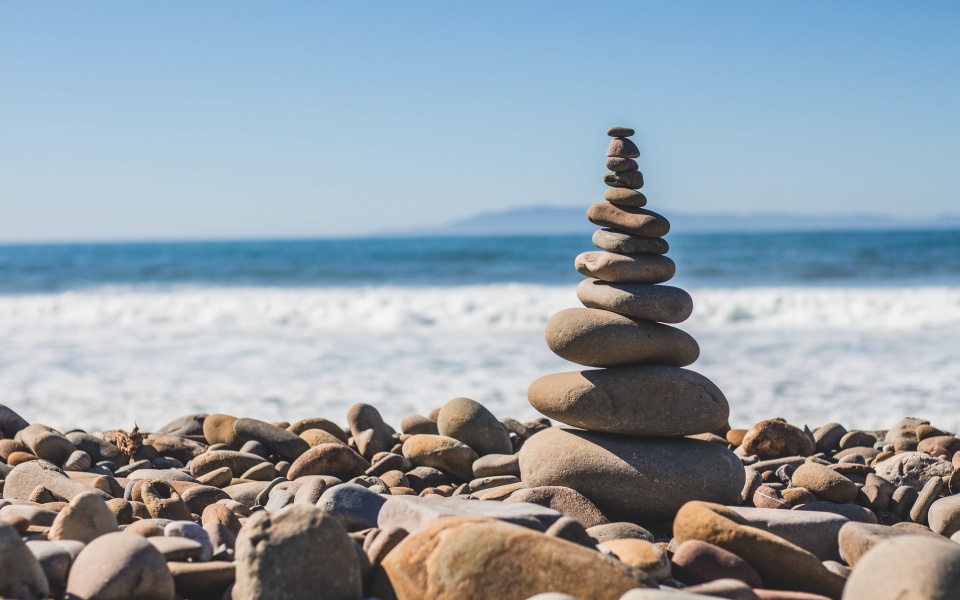 When most people think of a business, they typically think of big corporations and office buildings. While it's certainly true that these qualify as businesses, the term "business" means much more than that.
According to
Businessdictionary.com
, a business is:
An organization or economic system where goods and services are exchanged for one another or for money." 
The modern age and the internet have given rise to many businesses which do not conform to the traditional ideas of what a business is, but are viable and profitable business ventures nonetheless.
Online trading is one of these ventures.
What makes Online Trading a Business?

Online trading is a business because it operates in the Global Financial Market, which is an economic system where financial instruments are bought and sold for profit over an electronic network.
Realizing that online trading is a business is important because it helps you realize the commitment in time and effort required to be successful and profitable in trading.  
In any business, there are fundamental principles which need to be in place for success, such as having a business plan, working with a budget and setting business goals. 
Online trading has principles needed for success too, and one of these, which we will look at in today's post, is building a strong trading strategy. 
What is a Trading Strategy?

A trading strategy is a well defined plan that guides and helps you in achieving your goals and objectives in your trading business. Your strategy defines the specific approach you need to take when trading. 
A solid strategy is the blueprint for achieving all your goals in your trading business. Without one, it will be almost impossible to achieve and sustain long term success in online trading.
Here are some specific reasons why you need to apply a solid strategy to your trading. 
1. A trading strategy helps you determine which sections of the market to focus on.

Imagine you were in a retail business, which sold fruits today, car parts tomorrow, and clothes the next day. Your business would not thrive because it does not have a clear focus.
It is the same with trading. The Global Financial Market is a vast place. Without a strategy, you won't know what to invest in. There are so many choices in the market that without a clear idea of where to invest and what to buy and sell you will eventually be overwhelmed, and your trading business will collapse.
2. A trading strategy keeps you on course in an ever changing market.

The business world, like the Global Financial Market, is constantly changing. Trends come and go, and what worked yesterday may not work today. A prime example is the GBP which dropped significantly during Brexit but has slowly made a strong recovery due to positive signs in UK economy.
Having a trading strategy during this period would inform you when to enter and exit a trade and how to capitalize on this opportunity. Ultimately, the sign of a good strategy is that is keeps you focused on key financial instruments you're interested in and helps you achieve the goals you've set for yourself. 
3. A trading strategy helps you build your budget and control your spending

Doing business without a budget in place is like jumping off a plane without a parachute. It may seem liberating at first, but it never ends well. 
Every business needs a budget. So does your trading. This is where your trading strategy comes in. By helping you know what to invest in and when to invest, a trading strategy also teaches you how to allocate your money. Furthermore, you can track of your potential returns and the maximum loss you are likely to incur.
A good strategy includes a budget which helps you spend within your means. If you have ever gone shopping and ended up spending beyond what you intended to, then you understand definitely understand the importance of a budget. Having a plan and a budget in your trading business will guide you and make you less likely to overspend.
These are a few reasons why having a trading strategy is vital for your success in an online trading business. Now that you know why you need to have a trading strategy, it's time to look at how to build an effective trading strategy. Next week, we will look at step by step guidelines to building your trading strategy and laying the foundations for success in your trading business.
If you would like more information about how we can help you learn to create a strategy in online trading, download this free Starting Guide:
------------------------------------------------------------------------
Our aim is to provide business-minded Africans with the necessary tools and resources to empower them build a successful business in online trading. We believe Africa is on the verge of a rise, and Africans will be the ones to drive the continent to the next level of economic expansion. For this reason, we dedicate our efforts to bringing to your doorstep, access to the world's financial markets, which hold vast business opportunities.