Why Investing Online Should Be One of Your New Year's Resolutions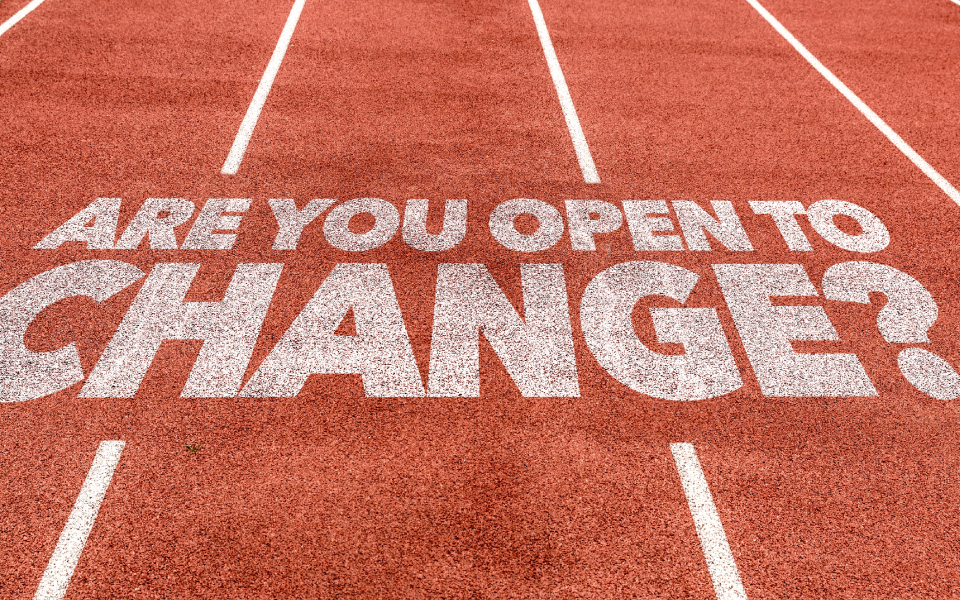 Once again, New Year has rolled in and you, like most people, are probably taking time to reflect on the ups and downs of 2016. As a nation, Ghana went through some challenges but many entrepreneurs and citizens persevered amidst these obstacles.
On a personal level, you may or may not have accomplished all the goals you set for yourself, but that's alright, because the beauty of the New Year is that you get to turn over a new leaf and start again.
As you make plans, conjure up new dreams, and create resolutions for the new year, it might be a good idea to add online trading to that list and here's why:
Give yourself a chance to build a brighter future 
One goal you probably have, in some shape or form, is to grow your money. But if you really analyze your goal, your real desire is not solely the money, but what it offers you: a chance to buy a brand new car, move into a new apartment, or take care of yourself and your loved ones. Investing online helps you work towards building the life you want to live.
Traditional routes like
fixed deposits
and
treasury bills
offer you stable interest rates floating around 8% to 17.9%  and 16% to 19% respectively. Yet, when you invest online, as long as you have a good strategy and understanding of the market, you could earn much more income on a regular basis. You may not win every trade you enter. But you'll learn from your mistakes, grow in experience, and move closer to your goal of building a brighter future for yourself.
Have more time to enjoy your life
Time is precious. This truth becomes more evident to us at the birth of a new year, when we remember how quickly the previous year passed, and think about the coming future. One of the goals we aim for, with respect to time, is to have a work-life balance where we are not entirely consumed by our jobs, but also get to enjoy the things that life has to offer. 
Believe it or not, investing online is a venture that is flexible with time, yet adds so much value to your life. You don't have to completely alter your lifestyle; its flexibility allows you to fit it into your life with ease. For instance, the global market is open for trading 24 hours each day for 5 days in a week so you can trade whenever you wish. Each market has its characteristics: some markets move slowly and can accommodate those who like to take their time, while others who like fast moving markets have theirs as well.
One caveat, though, is that like any new venture there is a steep learning curve in the beginning as you learn the business. You need to understand the market and what it takes to succeed as an online trader. And once you learn what patterns to look for, how to read the charts, and what news to keep an eye out for, then you can invest easily when you wake up or even during your lunch break, This leaves you plenty of time to enjoy good times with friends and family.
You're not alone in this journey
There are very few ventures in the world that provide you with sufficient support to succeed when you're starting up. For instance, if you wanted to start a mining company, you would have a tough time raising the capital, gathering the necessary assets for the business, hiring the right people and finding a mentor who could show you the ropes. That's not the case with online investing.
Everything you need to succeed in online investing is at your disposal thanks to the internet. You can watchful insightful Youtube videos on online trading,
take free online courses
, and get daily updates on the markets and products with the most opportunities. Best of all, there are demo accounts that allow you to practice important investing principles without spending a pesewa. At Fab, for instance, there are dedicated mentors and trading experts to guide you on your learning journey, so by the time you're ready to jump into live trading, you have a wealth of experience that increases your chances of success.
No matter how your 2016 went, know this: your 2017 can be better. Yes you can grow your money, make the most out of your time, and get support online or from the Fab team that is more than happy to help you with any questions you have. There's nothing stopping you from moving forward and achieving your goals this year. The only question you have to ask yourself is, are you willing to take the first step?
------------------------------------------------------------------------
Our aim is to provide business-minded Africans with the necessary tools and resources to empower them build a successful business in online trading. We believe Africa is on the verge of a rise, and Africans will be the ones to drive the continent to the next level of economic expansion. For this reason, we dedicate our efforts to bringing to your doorstep, access to the world's financial markets, which hold vast business opportunities.